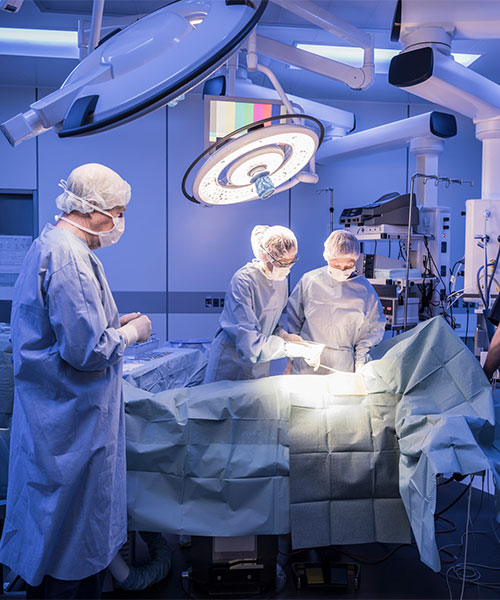 We have many topics besides coronary and structural intervention to discuss in this field.
Also we have many experts , stalwarts, in our field who would like to contribute but do not get a platform to show their cases or present their views .
Friends, this platform will help all of us to participate or conduct openly, freely , unbiasedly on various topics of cardiology , especially those not covered by other platforms.
One of them , is to have a monthly webinar on ' interesting cases of the month' /.. journal club , /panel meetings & lot more
We would also like to interact with some of our known colleagues from outside Mumbai also, especially from abroad.
We hope you will all actively contribute and raise the level of academic participation through this platform .