This COVID pandemic has digitised our way of not only keeping in touch with each other socially but also the way we learn , conduct meetings and keep in touch with latest developments in our field of cardiology.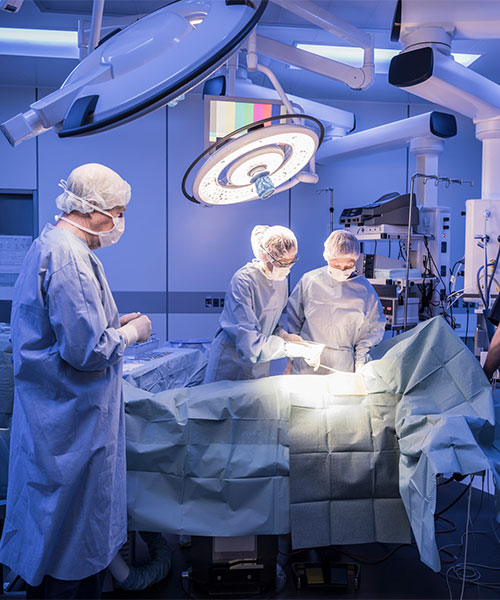 We have many topics besides coronary and structural intervention to discuss in this field.
Also we have many experts , stalwarts, in our field who would like to contribute but do not get a platform to show their cases or present their views .
Friends, this platform will help all of us to participate or conduct openly, freely , unbiasedly on various topics of cardiology , especially those not covered by other platforms.
One of them , is to have a monthly webinar on ' interesting cases of the month' /.. journal club , /panel meetings & lot more
We would also like to interact with some of our known colleagues from outside Mumbai also, especially from abroad.
We hope you will all actively contribute and raise the level of academic participation through this platform .
Advisory Board (National)
Dr. J J Dalal has 40 years of experience after completion of DM in cardiology. Five years training abroad.
Dr. Shirish (M.S.) Hiremath fondly known as MS is one of the top Interventional Cardiologist of the country.
Dr. Ajit Bhagwat heads the department of Cardiology at the Kamalnayan Bajaj Hospital in Aurangabad, Maharashtra in India.
Dr. Siddharth V Dagli MD has over 37 years of practical experience in the field of medicine with special interest in cardiovascular disease and coronary interventions.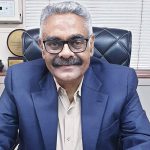 Advisory Board (International)
Dr. Nishit Chokshi ( USA )
Dr. Choksi is an established and highly skilled physician with over 30 years of experience specializing in Cardiovascular Disease.
Dr. Ramesh Daggubati, MD is a cardiology specialist in Mineola, NY. He currently practices at Winthrop Cardiology.
Dr. Ramesh Daggubatti ( USA )
Scientific Council Advisors
(Padma Shree & Padma Bhushan Awardee), Interventional Cardiologist, Chairman Fortis Escort Heart Institute,
Ex- President C.S.I. New Delhi
(Padma Shree Awardee), Interventional Cardiologist,
Director, Sri Jayadeva Institute of Cardiovascular Science & Research, Bengaluru
(Padma Shree Awardee) Interventional Cardiologist
Director, Madras Medical Mission, Chennai